Shug's One Month Old!
Tuesday, July 31, 2007
Shug just had his one-month birthday! We had a little party with our family to celebrate.

He's decided that he really enjoys his Boppy lounger: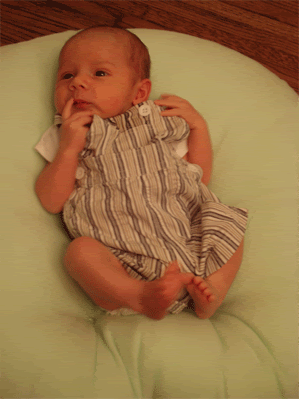 Sometimes when I look at him I think I can almost tell what he's going to look like when he grows up...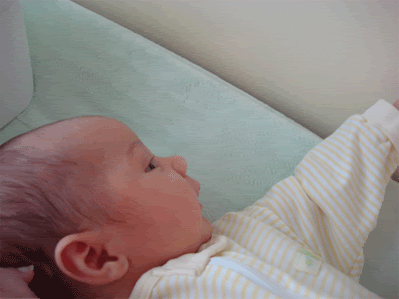 (sneaking a peek at mommy!):