Hilton Garden Inn N'ville Airport, Nashville TN
Saturday, March 24, 2007
Before we left home, we made reservations at the Hilton Garden Inn at the Nashville airport since it's not too far from the Opry and all the balcony rooms at the Opryland Hotel were sold out.

This is the room - it was a bit smaller than other HGIs we've stayed at, but it was fine: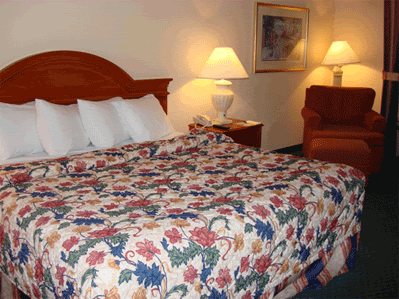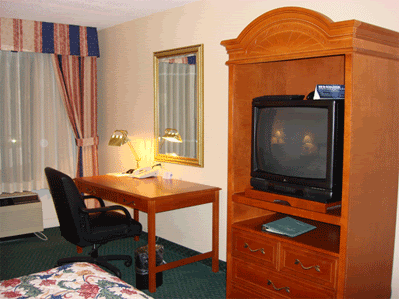 We might stay here again, but I like trying different hotels in Nashville. My all-time favorite is The Hermitage, and I've wanted to stay at the Union Station Wyndham Historic Hotel for a long time since the building is *so* beautiful - thing is, it's been getting bad reviews on TripAdvisor lately! Maybe we'll wait until the renovations are done and try it then...